Gong Bath w/ Michele Anderson
Sunday, January 23rd | 7-8 pm | $20 
Sold Out: email lucia@yessyogastudio.com to join the waitlist. Thank you!
The use of vibration and sound is a critical tool for healing the human nervous system. We have all been in a state of uncertainty, anxiety, and dis-ease. These states of being tax the nervous system – both over-driving the sympathetic (flight or flight) nervous system and inhibiting the parasympathetic (rest and digest) nervous system. The yogis wisely noted that sound is the language of the parasympathetic nervous system and soothes a vata (or constant movement) imbalance. Here is an opportunity to allow your nervous system to repair and rejuvenate in a bath of sound vibrations. Class will begin with some insights about current astrology, stretching or calming yoga, and then 30-40 minutes of a gong bath.
Restorative Yoga & Essential Oils w/ Michele Anderson
Sunday, February 20th | 1-3 pm | $40 
Enjoy the benefits of both Restorative Yoga and essential oils in this unique workshop. Your nervous system will have the chance to completely relax in supported yoga postures meant to restore your system's natural state of balance. Essential oils are a plant based medicine that offer many healing properties. You will experience 1 essential oil with every Restorative Yoga posture. Workshop will begin with education and discussion about essential oils, followed by a Restorative Yoga class with sound bath relaxation.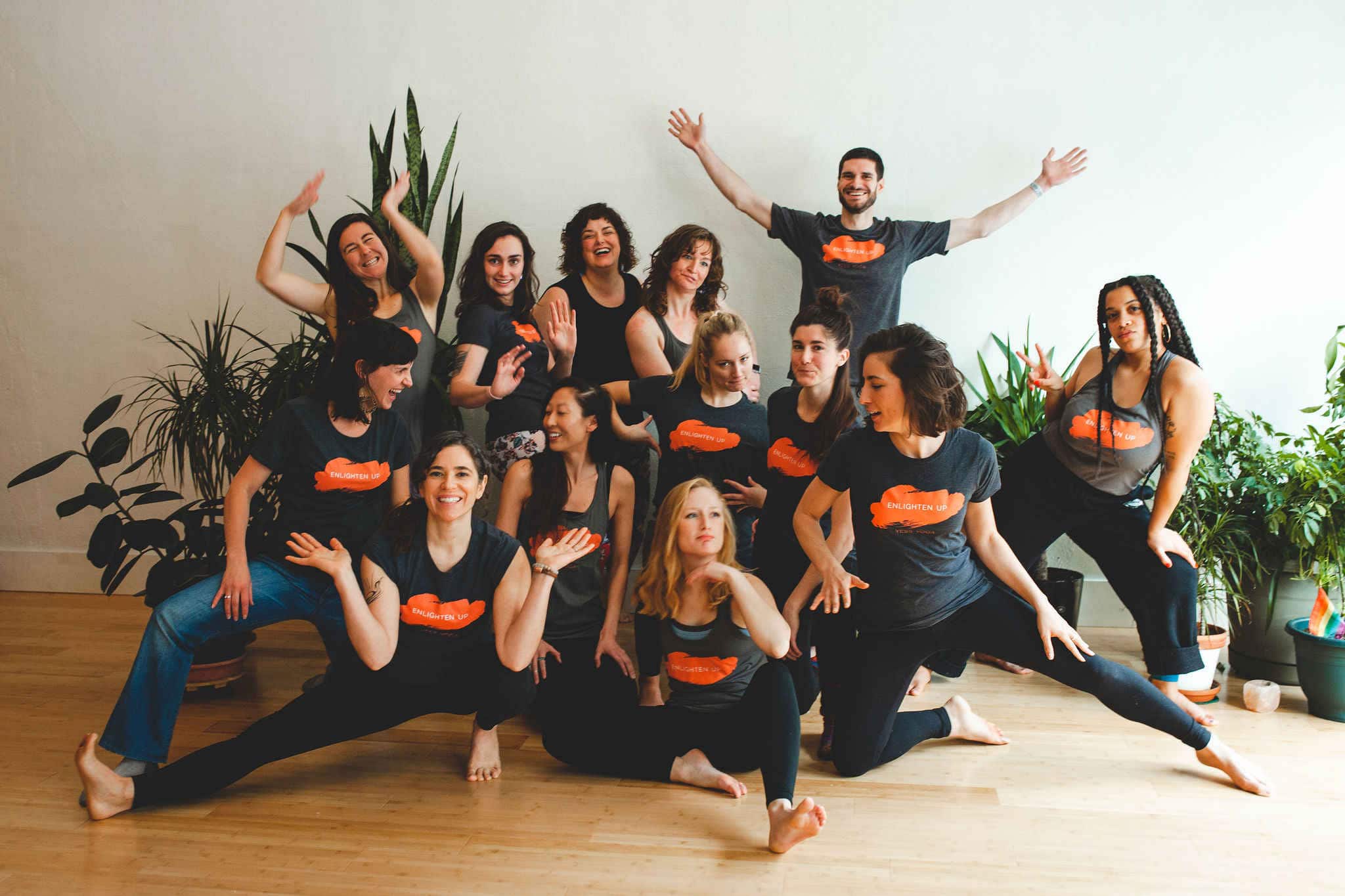 Restorative Yoga Teacher Training w/ Elisabeth
Thursday-Sunday, February 3-6th | times listed below| $500
More Information to come.
Friday, February 4th 4-8 pm
Saturday, February 5th,  9-5 pm

Sunday, February 6th 9-5 pm
Inclusivity and Adaptations w/ Alicia, Elisabeth, and Kassira
Friday-Sunday, March 4-6th | times listed below| $500
More Information to come.
Inclusivity and 

Adaptation Training 
Friday, February 4th 9-5 pm
Saturday, February 5th,  9-5 pm

Sunday, February 6th 9-5 pm